5-Star Chiropractor In Jefferson City
Gentle, Natural Care For The Whole Family
If you want to get better, our Jefferson City chiropractors can help. We want to help you get back to doing the things you love, whether that's enjoying a round of golf, playing with your grandkids, or just being able to walk with ease. Dr. Johns opened Align Chiropractic Clinic in 2014, to provide excellent chiropractic care to improve the health of our community and surrounding areas.
When it comes to your health and wellness, you don't have to settle for a one-size-fits-all approach. We take the time to accurately diagnose the cause of your symptoms, and then treat you accordingly to get your specific injury or condition resolved. We look forward to helping you get back to the life you love!
Wellness Starts Today
Of course, most people come to us because they're in pain or unable to move in some way. Chiropractic care effectively relieves pain, restores range of motion and gets you back to whatever activities you've been missing out on. But our care doesn't stop there.
We have a special focus on wellness care. Life doesn't stop happening, and your body doesn't stop getting overused! Our rehab and preventative treatments help you regain your health and then maintain it for the long haul.
Chiropractic Care
Pediatric Chiropractic
Pregnancy Chiropractic
Geriatric Chiropractic Care
Auto Accident Care
Sports Injury Treatment
Spinal Decompression Therapy
Cryotherapy
Don't delay any further – claim our $20 New Patient Special today!
Call (573) 635-4747 now or request an appointment online.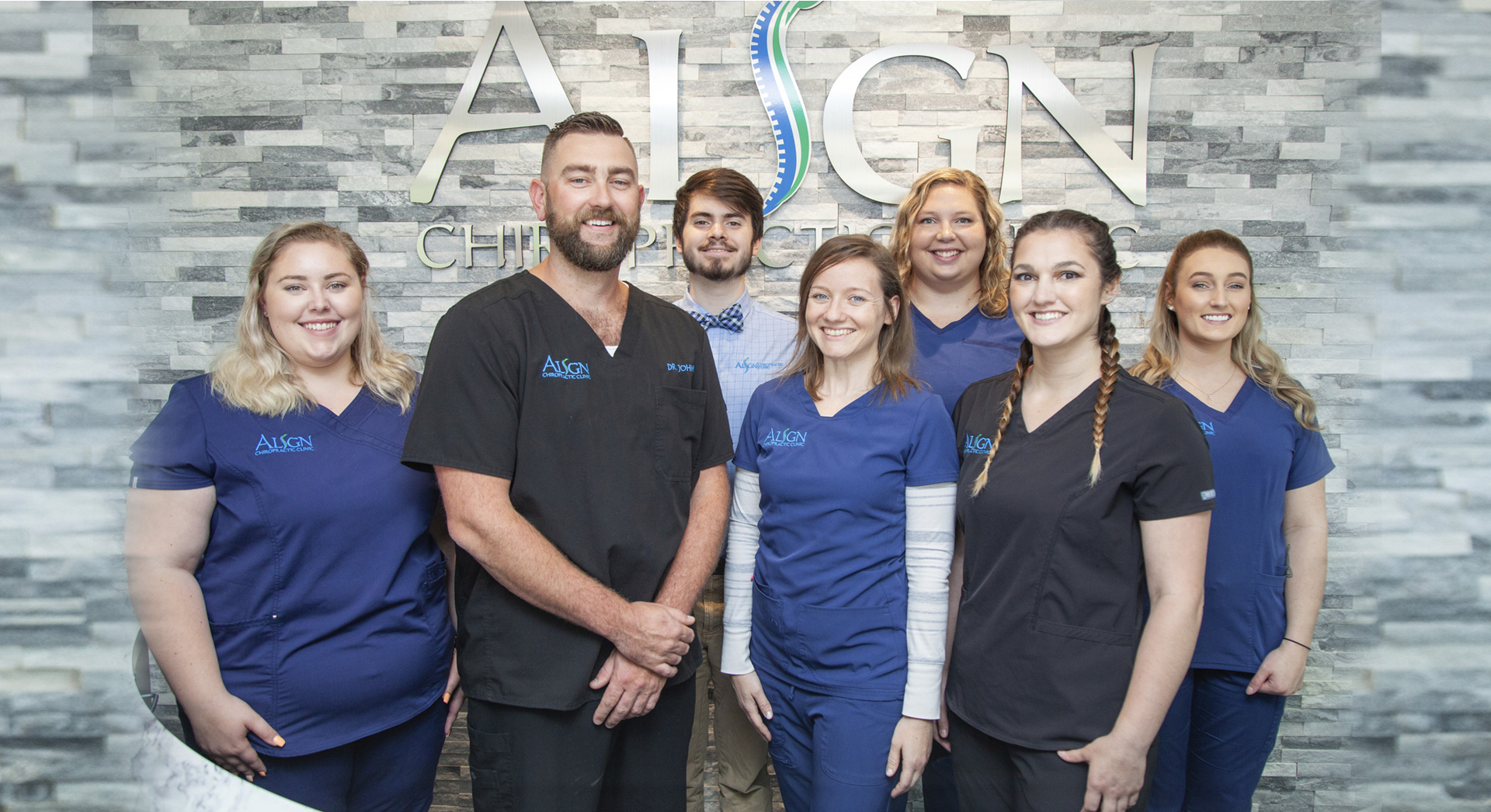 Providing Convenient Care for All
Since 2014, we've added additional chiropractors and opened a second location to better serve our patients and the community. We always strive to ensure the best possible experience for everyone we treat, from kids to pregnant moms to grandparents, weekend warriors to auto accident patients to Olympic athletes!
People of every age and stage can benefit from our natural care. We also stay current with cutting-edge advancements in natural healthcare, and we offer state-of-the-art cryotherapy and spinal decompression therapy to augment your healing process.
We know you're busy, so we respect that: we're on time, every time, and our treatment is efficient and effective. We use a wide range of chiropractic techniques, soft tissue work and rehab services, so we can tailor treatment to your individual needs and preferences.
Don't let pain get in the way – Call (573) 635-4747 today!
REQUEST AN APPOINTMENT ONLINE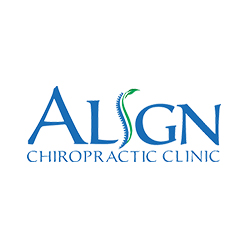 Office Hours
2 Locations to Serve You
Eastside Location
Align Chiropractic Clinic
Phone: (573) 635-4747
Westside Location
Align Chiropractic Clinic
3237 W Truman Blvd Suite 100
Phone: (573) 635-0062

Expert Jefferson City Chiropractor